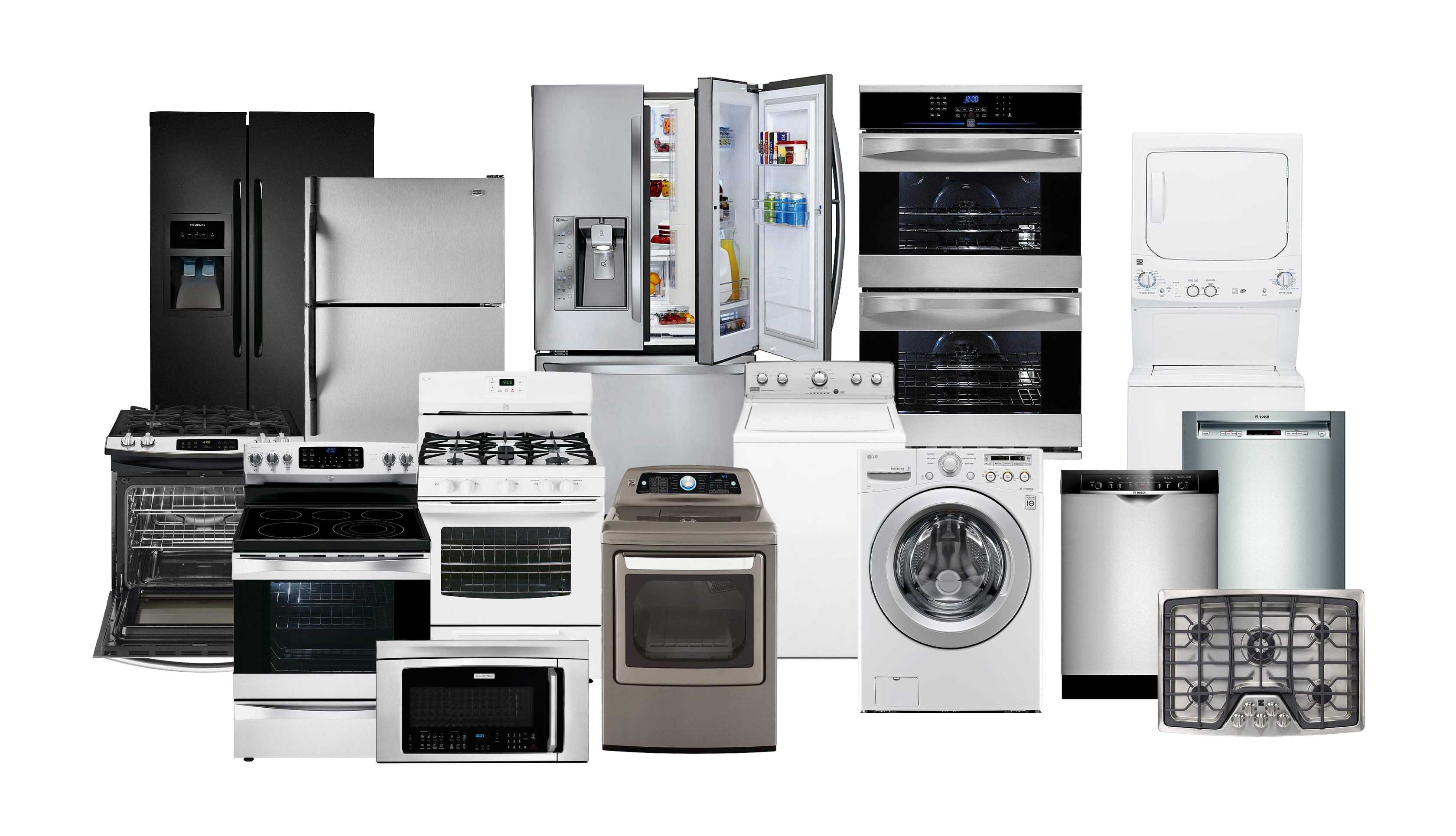 Appliances are a big investment, so it is important to make sure they are regularly maintained so they'll last as long as possible. Cleaning them regularly and checking them for any leaks or mechanical issues is the first step, but there are a few lesser-known maintenance tips that will help keep your appliances humming along for years to come:
Clean your refrigerator's coils once every few months. Coils are located at the bottom or in the back of most models and can build up dirt and dust fairly quickly.
One of the biggest reasons refrigerators break down is because the doors aren't closing properly, causing the motor to work too hard. The magnetic strips in the gaskets around the doors wear out after a few years, but replacing and re-magnetizing them can be a simple DIY fix.
Keep your garbage disposal clean and fresh by feeding it half of a lemon every month.
Always empty your pockets before loading your washing machine to prevent the drum from rusting or getting nicked. Also, clean or swap out the thimble-shaped filter in the machine that traps water sediment.
Cleaning out the lint trap on your dryer should be a routine task after every load, but go one step further by inspecting the exterior vent to see that it pops open and scraping off debris with a toothbrush.
Inspect your dishwasher for any leaks, especially in the hose, and make sure the sprayer arm is free of debris.
Once a week, run an empty dishwasher cycle with nothing but a cup of white vinegar to keep smells at bay. Also, wipe down seals and clear the food trap often.
Here's a video on how to clean your refrigerator coils if you're not sure how!
Simple tips like these can create a happier, healthier and more valuable home. We hope you think of The Swede Team for all your real estate needs. Please be sure to share my contact information with anyone you know who is looking to buy, sell, or invest!