Fauquier County Real Estate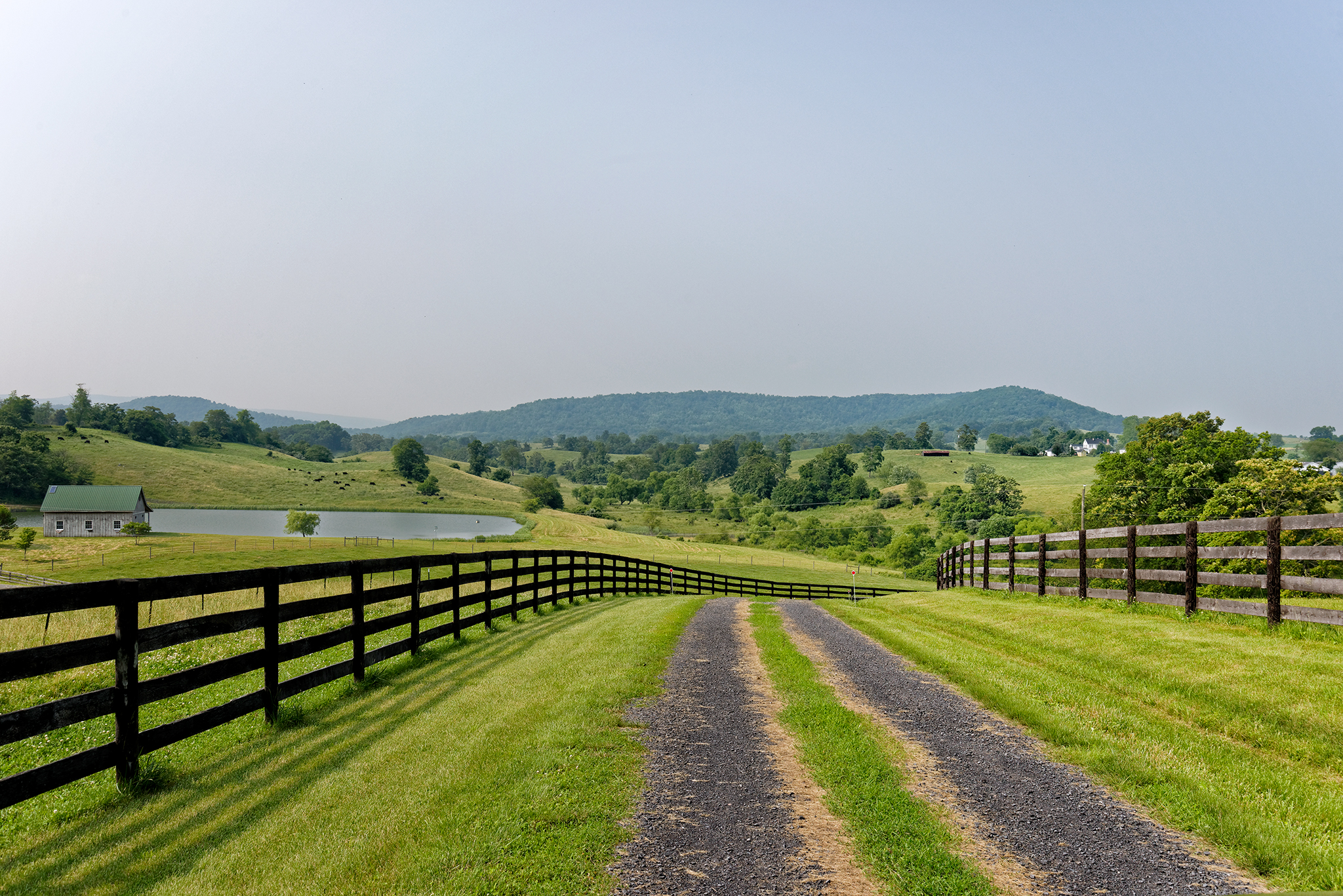 Fauquier County is in Northern Virginia and is a part of the Washington metropolitan area. The county is one of the fastest-growing and highest-income counties in the United States.
Steeped in equestrian tradition, and surrounded by wineries and vineyards, today Fauquier County is known for being at the heart of hunt and wine country. Famous for its horse farms and beautiful rolling land at the foothills of the Blue Ridge Mountains, Fauquier offers contrast as both a natural haven and gateway to bustling Northern Virginia and the D.C. Metropolitan Area.
Dating back to the 17th century and the beginnings of our country, the area we now know as Fauquier County was listed in 1608 as part of the Northern Neck of the Colony of Virginia by Captain John Smith, explorer and leader of the Jamestown Colony. Named after Francis Fauquier, Lieutenant Governor of the Colony of Virginia from 1758 to 1768, Fauquier County was founded from a section of land previously considered Prince William County.
The rich Civil War history in Fauquier County can be experienced through several different self-driven tours, guided tours, museums, and historical trail markers. Although no major battles were fought in Fauquier County, a number of skirmishes involving infantry and cavalry did occur.
After the second Battle of Manassas, which took place just 15 minutes from Fauquier by today's travel standards, over 1,800 wounded soldiers were brought to Warrenton to makeshift hospitals set up in Warrenton's businesses, churches and homes. In 1862, Union General McClellan said farewell to his troops, as Commander of the Army of the Potomac, from the balcony of what is now the Warren Green Building.
Some places in the area include
View the map below to view more locations of Fauquier County.