Loudoun County Real Estate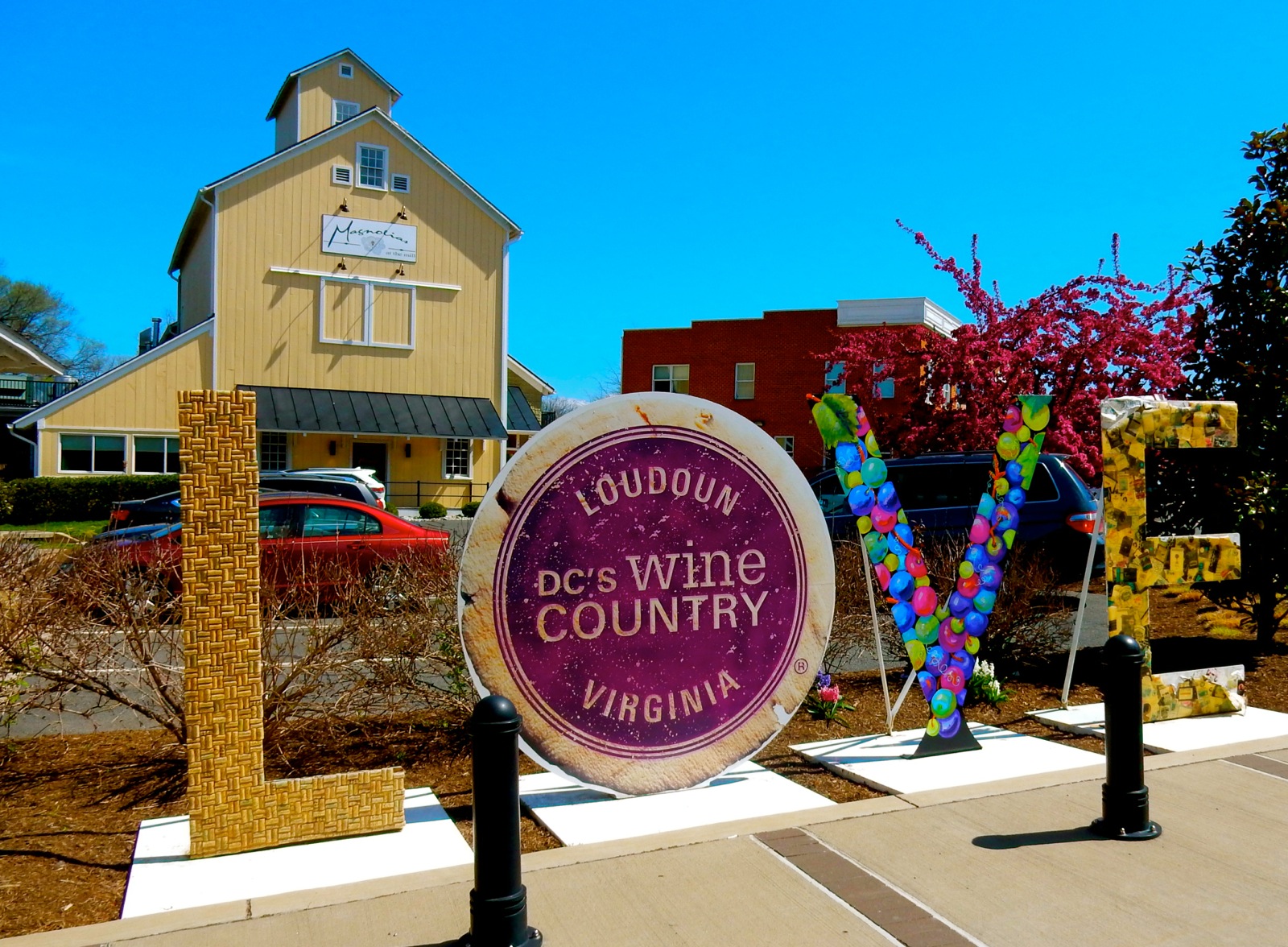 Since 2008, Loudoun County has been ranked number in the U.S. in median household income among jurisdictions with a population of 65,000 or more. It's also Virginia's third-most populous county in Virginia. Loudoun County Public Schools are the fifth largest school system in Virginia although many decide to home school. Routes that go through Loudoun County include Route 15, 50, 28 and the Loudoun County Parkway.
Loudoun County houses many high technology and internet related companies such as Verizon, Telos, Orbital Sciences and Paxfire. But the county also maintains a strong rural economy. Wine is a growing industry in Loudoun County. With over 40 wineries and 25 active farms, the county has produced several internationally recognized wines. The Morven Park International Equestrian Center which is in Loudoun County hosts national horse trials while the equine industry brings in around $78 million dollars a year.
With plenty of boutiques around the area, Leesburg Corner Premium Outlets and Dulles Town Center are the main shopping areas for residents. Golf clubs, farms and orchards round out various activities in this family-friendly county.
When it comes to The Swede Team, we believe Loudoun County is a beautiful location. To get a more inside look, view our area pages for each community.
Aldie
Leesburg
Purcellville
South Riding
Sterling
Stone Ridge