Vint Hill | New Baltimore Real Estate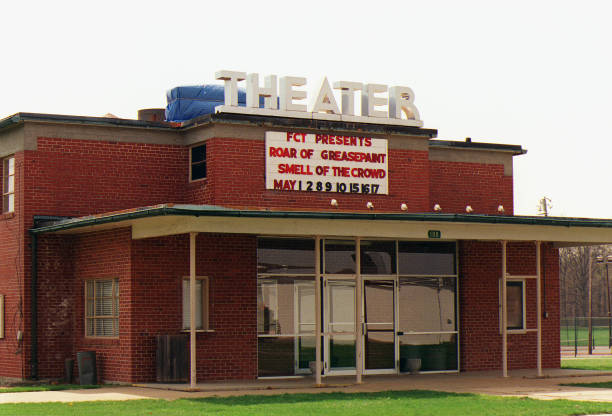 Vint Hill is a part of Fauquier County, VA. With thoughtful steps in mind, Vint Hill is prepared to preserve the area's history, character and charm. They are making Vint Hill a place to visit and call home. It will foster the hub of a re-emerging community with small-town values set in the picturesque Virginia Piedmont. They plan to seamlessly integrate the greater community of New Baltimore's existing features and neighborhoods, and supplement them with new services and amenities such as shopping, dining, cultural attractions, living space, and offices to help keep jobs local. Vint Hill Farms Park offers a nature trail, two outdoor volleyball courts, a picnic table, horseshoe pits (bring your own shoes), a beautiful creek with some fishing, and portable toilets. Come on out and enjoy the quiet solitude of this quaint park!
The Vint Hills Farms Station was an established cryptology school and intelligence gathering station during World War II. In 1943, Vint Hill played a critical role in eavesdropping on enemy communications when it intercepted a message that helped lead to the D-Day invasion at Normandy Beach. With progressive technology and concepts developed here during the war served as a model for similar field stations around the world. Vint Hill employed over 2,000 military and civilian employees and became a busy training center for cryptanalysts and radio operators after the war. In 1974, the mission of Vint Hill changed to research, development and logistics for the Army and Department of Defense. After the Cold War, the base was no longer regarded as necessary by the military and the property was closed.
With such enigmatic history and charm, Vint Hill is a great place to live.
No current listings, please check back later.