Willowsford Real Estate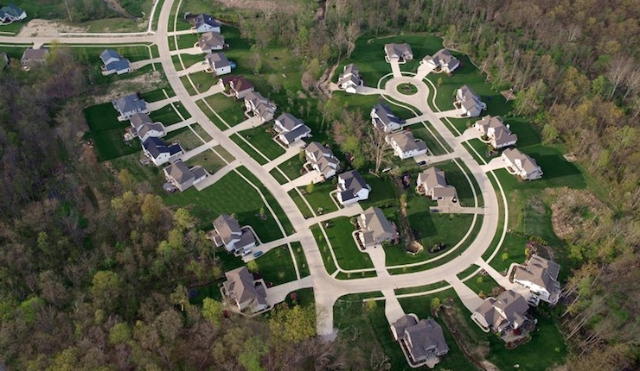 Willowsford: A Different Kind of Neighborhood
The Swede Team would like to introduce you to Willowsford, Aldie VA - A unique style of living.
Are you looking for real estate in Northern Virginia? Then call The Swede Team today, and we will introduce you to Willowsford Aldie VA. Builders are currently selling and we can help you get the best builder incentives.
The Willowsford community is located on 4,000 acres in Loudoun County. Of the 4,000 acres, only 2,000 will be developed. The remainder 2,000 acres will remain forest, fields, and parklands. There is a Lake-Willow Lake is a vibrant recreation area, with fishing, and non-motorized boating. The Willowsford community has 40 plus miles of trails intertwined throughout the community.
Willowsford consists of 4 separate "villages" - The Grange, The Grant, The Grove, and The Greens. Builders have created one of a kind collections, just for Willowsford. Call us today for up to date lot availability and builder incentives.
Included in the Willowsford community are two pools with spray-and-play fun, state of the art fitness facilities, amphitheater, dog park, camping area, nature areas, and the Willowsford farm. The Willowsford farm is offering fresh seasonal produce, a farmers market, u-pick garden, and so much more.
The Willowsford community is located in Loudoun County, off Route 50 in Aldie, and offers convenient access to transportation. Just minutes away from Dulles International Airport, Reston Town Center, Route 28, I-66 and the Dulles Toll Road.

Call The Swede Team at Keller Williams Realty Today to schedule your private tour of this fabulous community - Willowsford, Aldie VA.